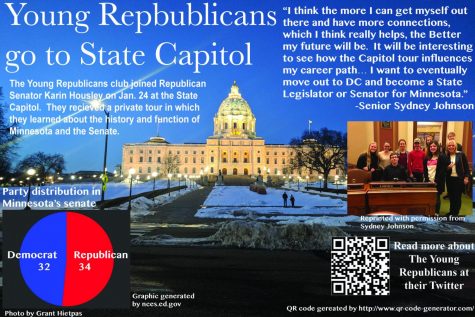 Emma Lowey, Editor-in-Chief

February 13, 2018
The Young Republicans were recently invited on a trip to the Minnesota State capitol on Jan. 24. They were guided by Senator Karen Housley, whom the club has sponsored in the past. Housley is a Stillwater native and has been in touch with the club for almost two years, but under the new leadership of junior Vi...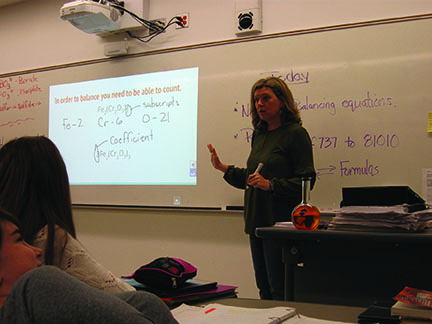 McKenzie Bohlig, Photographer

December 15, 2016
"People underestimate that a normal life is a blessing," chemistry teacher Shelly Holmberg said. Normal lives can easily be taken for granted. However, Holmberg learned the value of normalcy when she began showing symptoms for a brain tumor. Her diagnosis, recovery from surgery, and missing the fir...