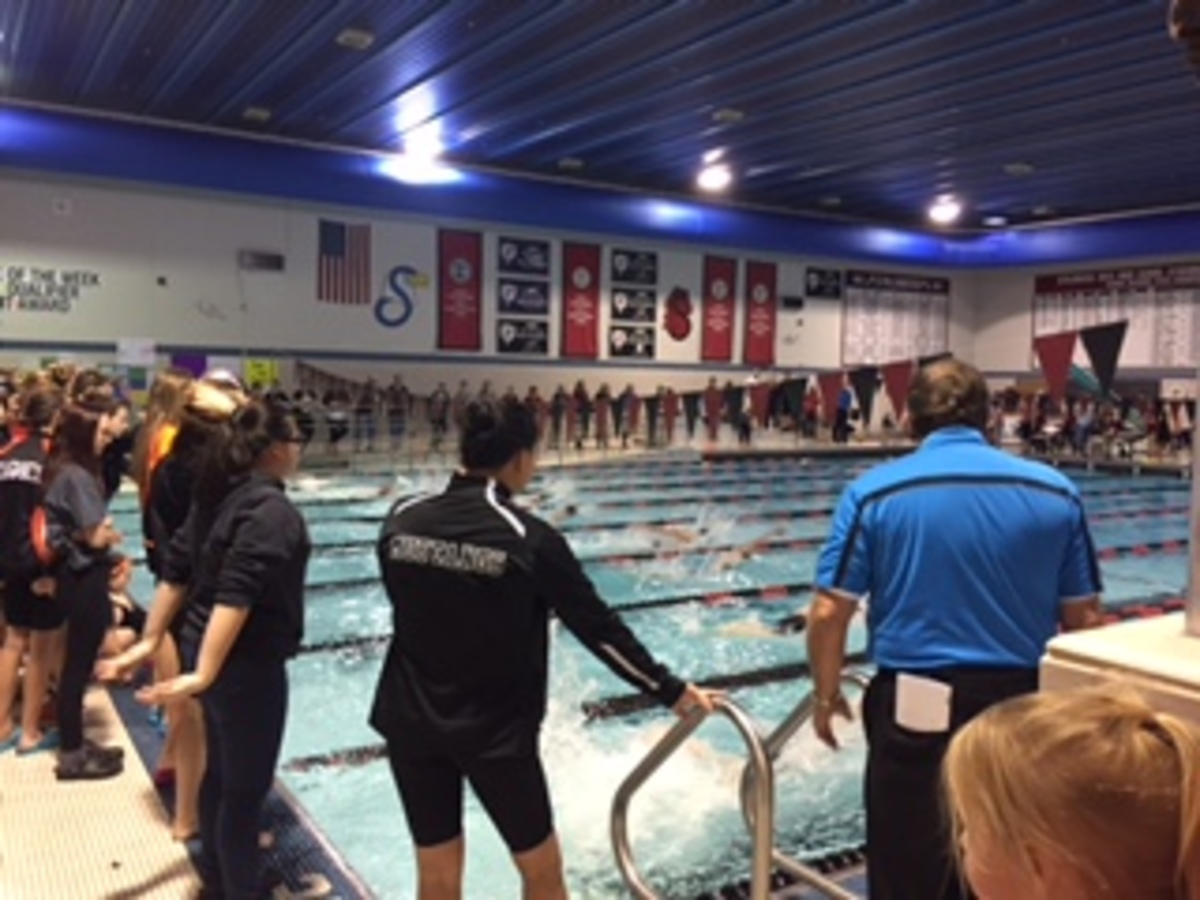 Jake Caywood, In Studio Camera Editor

November 13, 2016

Filed under Fall Sports, Sports
The girls swim and dive team has reigned supreme for the past 13 years and this year was no different. The girls went 8-0 in SEC and 9-0 on the season and look to continue their dominance at the section meets on Nov. 10-12. The girls won their 14th straight conference title and completed anot...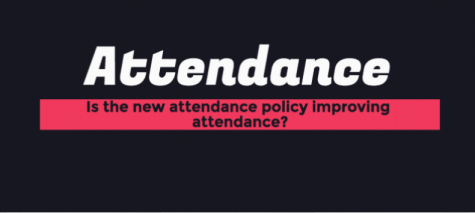 Kayla Gjerde, Social Media Reporter

October 13, 2016

Filed under News
This year the administration has made a more strict attendance policy. Students receive an orange warning slip if they are tardy once, and after two tardies they receive 30 minutes of detention after school. Stillwater had the third most absences in Minnesota last year, which is the main reason for...