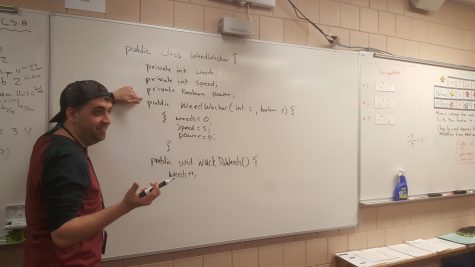 Gavan Townsend, Camera Editor

March 5, 2019
AP Computer Science is a class that designs, implements and analyzes solutions to problems that are introduced to students. This is achieved by creating algorithms, methods and other pieces of code to solve problems just like an ordinary math class, but in this case, students do not receive a math cr...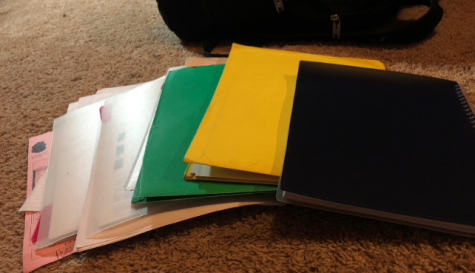 Elise Truman, Online Editor

November 18, 2018
"Someone's intelligence or how hard they're working in a class shouldn't be defined only in a series of numbers and letters," sophomore Ellie Capra said. Education is imperative to the success of a society, but some students and teachers are not convinced the current testing approach is effecti...