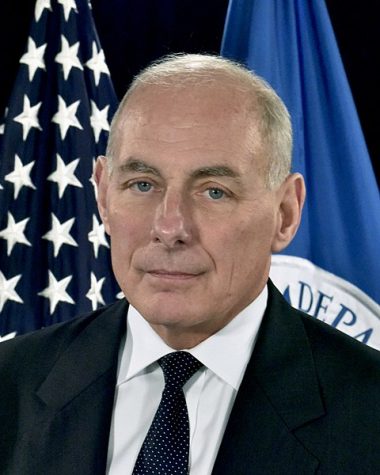 Michael O'Gorman, Business Editor

January 18, 2019
Former Chief of Staff John Kelly was supposed to bring stability to the White House when he replaced Reince Priebus as the White House Chief of Staff. Kelly has resigned and is leaving Mick Mulvaney to deal with his mess. Kelly was known for his hard stance on immigration policies. He was a stron...

Adam Johnson, Business Editor

January 9, 2017
President-elect Trump's cabinet choices in the recent weeks have been controversial to say the least. Whether it's appointing a blatantly sexist media executive to be his top adviser, appointing a medical doctor with no experience in government or housing as the Secretary of Housing and Urban Development, or appointing an opponent of environmental regulation to the hea...