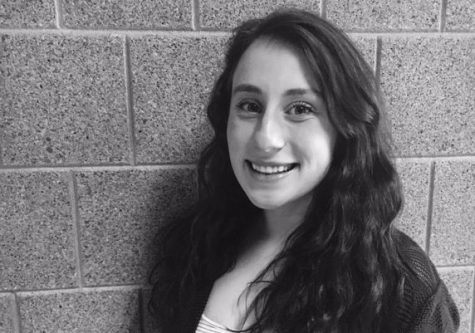 Megan Karnuth, Online-Editor
May 11, 2016
Filed under Editorial, EIC Column
Recently a surrogate mother gave birth to a child, but decided that she wanted to keep the baby upon discovering that the parents were to be two men. This is an example of one of the many ways homosexual couples and people are unfairly discriminated against. The couple, Gordan Lake and Manuel Santos,...