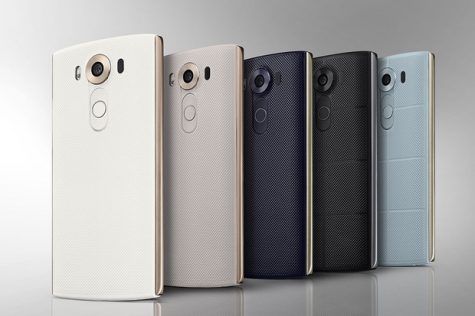 Joslyn Reiche, Fashion Blog Editor
December 6, 2015
Filed under Lifestyle, Student Life, Technology & Gaming
http://www.androidcentral.com/lg-officially-unveils-v10-second-screen-and-dual-front-facing-cameras LG released their LG V10 on Nov. 6. They have a daring catchphrase of being the 'unbreakable android.' This name was given because of their many commercials showing it being dropped on a surface where any other phone woul...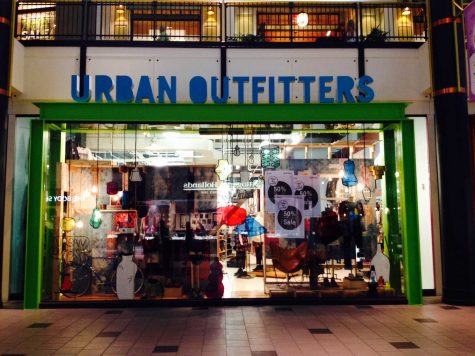 Olivia Novotny
October 16, 2013
Filed under Arts, Technology & Gaming
In their newly revamped "Urban On" app, Urban Outfitters is combining social media with a rewards system in their attempt to appeal to teenagers. The app syncs with the user's social network to allow them to upload photos of themselves in Urban Outfitters merchandise. Every time a user mentions the ...