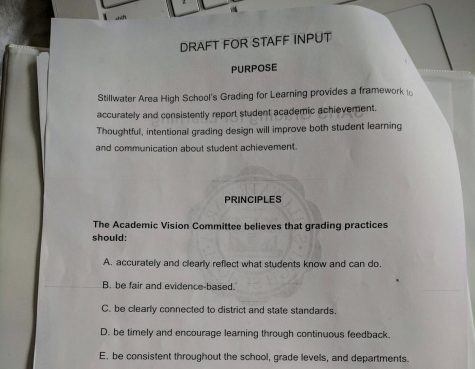 Ellsa Ohmann, Layout Editor

March 20, 2019
In January, the school's Academic Vision team created a draft for a new school-wide grading policy. The draft was distributed to staff around the building to gather constructive feedback. Ideas for this draft arose when administration and teachers were getting multiple questions and comments from par...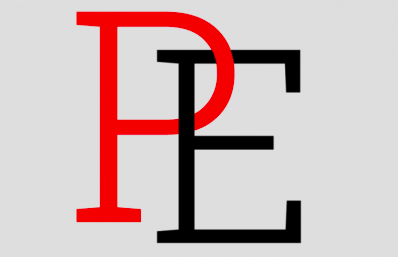 Travis Jacobson, Social Media Reporter

November 7, 2016
According to the American Association of Colleges and Universities, by their 50's, students who majored in a liberal arts degree earn about $2,000 more than students who majored in professional degrees. Culturally and socially, arts are important to students. Arts encourage students to express themselv...