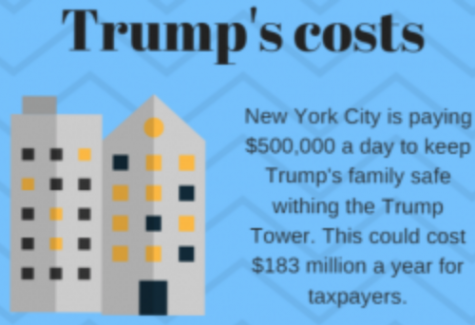 Noah Johnson, Distribution Reporter

April 30, 2017
President Trump's security is costing more to taxpayers than previous presidents in this country. Trump should help pay for these high security costs because he planned to cut the amount taxpayers had to pay during his election. Trump has taken many trips to Mar-a-Lago, or as he like to call ...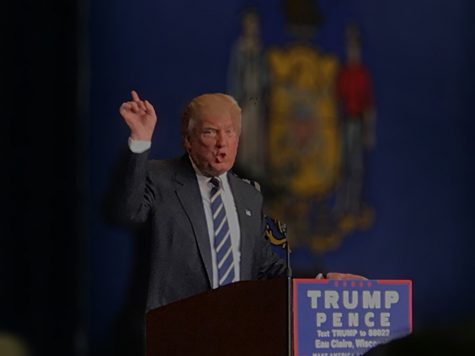 Tiana Meador, Editor-In-Chief

November 8, 2016
"We are going to bring our great jobs back to America. We are going to change Washington, and get rid of the corruption that Crooked Hillary has permeated throughout our government," the infamous voice rang out across six measly speakers as the remaining crowd fought to get up to the door where D...