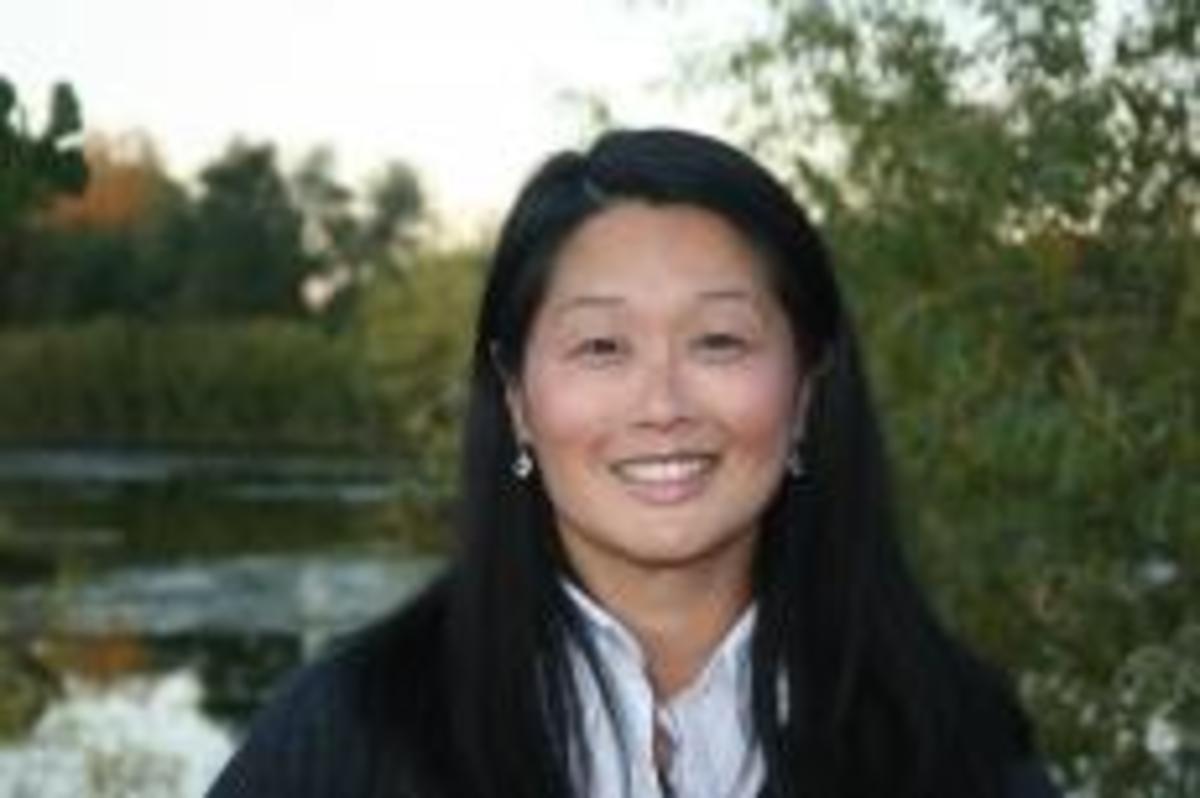 Kenzie Coyle, Layout Editor

November 5, 2017

Filed under People
School board member Paula O'Loughlin has made many difficult decisions on the board, which has now led to her decision to run for State Representative. O'Loughlin has been a part of the school board since 2014 and has made many difficult decisions that she and the board felt were needed for the district. She will ru...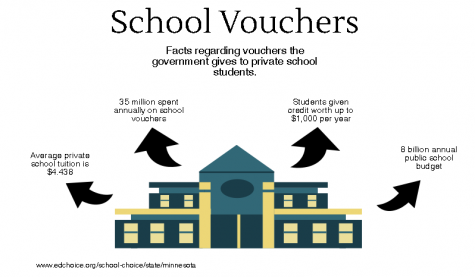 May 1, 2017

Filed under Editorial, Staff Editorial
In Minnesota, students can use school vouchers to help them afford private schools by paying for a part of the tuition. During 2016 alone Minnesota spent $35 million on school vouchers. This equals almost half of a percent of the States public school budget. It is not fair for students to use money ...