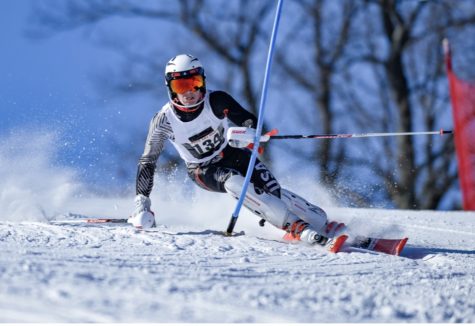 Marlee McGuire, Social Media Editor

February 13, 2019
Undergates, delays, hairpins and flushes. Hot iron waxing, and a structured base grind. This is the jargon used by the Stillwater boys alpine ski team, one of the best in the state this year. The Stillwater alpine ski team has a history of winning through the years, with numerous conference and secti...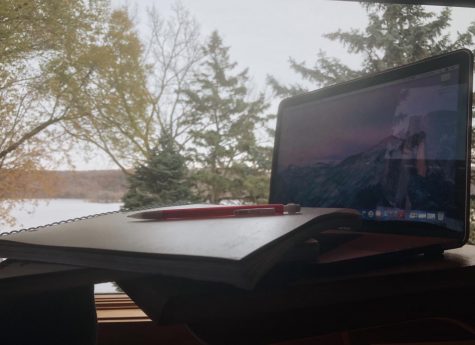 Marlee McGuire, Social Media Editor

November 10, 2018
Applying the use of technology in educational settings is an expectation in schools today. One to one implies that each full-time student is issued a laptop for both home and school use. Some may purely think that having a computer for school work is convenient. The bigger question is, how accessible are...