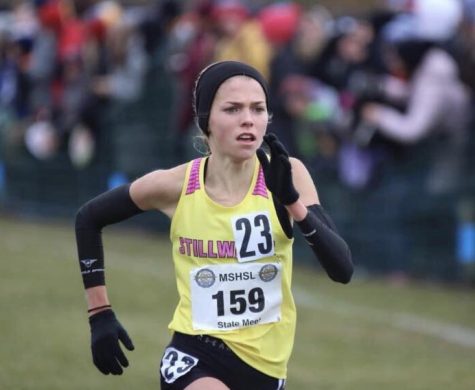 Allison Benning, Podcast Reporter

November 4, 2019
Hunger. Dehydration. Fatigue. Aching pain. Soaked running shoes. Through all this adversity, she wills herself to cross the finish line. It doesn't matter if it's a practice or a meet, she always pushes herself to meet or exceed the time she sets for herself. Junior Ana Weaver has always been a successf...
Dennis Toenjes, Video Editor

November 18, 2014
Recently the debate over physician assisted suicide has swept the nation, involving legislation being pushed by the terminally ill who want to end their lives. One case was that of Brittany Maynard, a woman who suffered from sever glioblastoma that ended her life on November 2nd, becoming somewhat of a...