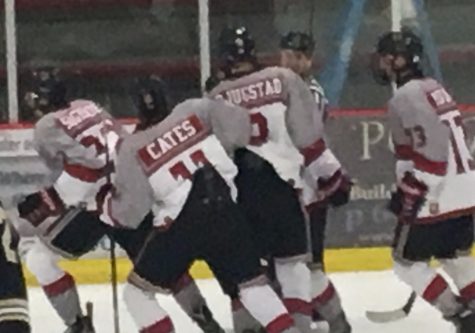 Nicholas Gag, SNO Sports Editor

January 12, 2017
"Hammy is an awesome coach, he's always there to help both JV and Varsity players on and off the ice." junior Brandon Peterson said. Anyone can walk into math teacher Pete Hamilton's class and know how important hockey is to him. Hamilton is not just an avid hockey fan, he is an assistant coach fo...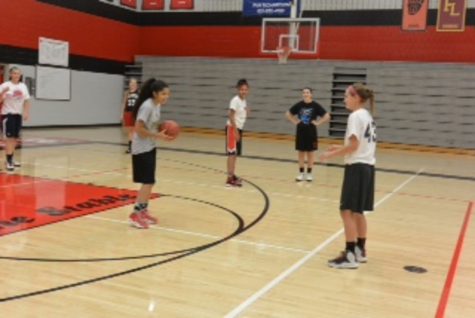 Sarah McCarthy, Photographer

November 19, 2015
The new girls basketball coach, Willie Taylor, is preparing to start up a new basketball season with a  brand new set of girls. With the new year comes a fresh start and a chance for the girls to improve from the past season. Now that Taylor's new styles and views have been instilled into the prog...