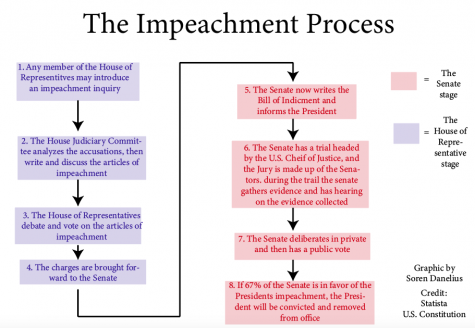 Soren Danelius, Layout Editor In Cheif

October 8, 2019
Nancy Pelosi announced a formal impeachment inquiry on Sept. 24, after news broke that President Trump asked Volodymyr Zelensky, the President of Ukraine to investigate Trump's rival, Joe Biden and his son, Hunter Biden. Democrats were estatic about the news, but did not think of the potential outcomes....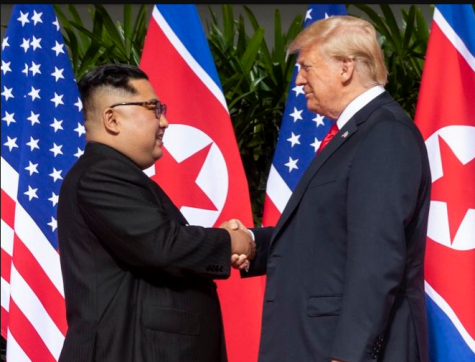 Issy Boegel, Copy Editor

March 5, 2019
The first U.S. and North Korean summit left tensions between the U.S. and North Korea looking more positive than the country has ever seen, or so we thought. On Feb. 28, President Donald Trump and Kim Jong Un held a second summit in Hanoi, Vietnam. Trump met with Jong Un to discuss the disarmament...