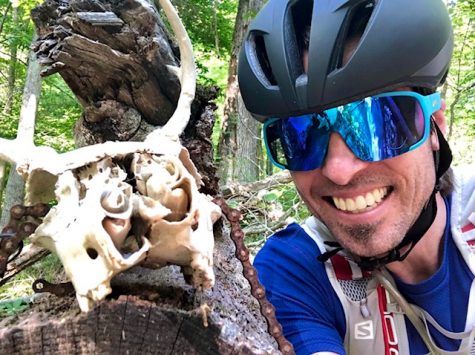 Taylor Lee, Distributive Reporter

September 10, 2018

Filed under In-Depth, People, Showcase
Assistant Principal Aaron Drevlow packed his phone, credit cards, two Co2 canisters (just in case) and a half-full bottle of water. He mounted his impressive road bike that he loves to show off to students and headed off to another day at work, rain or shine. "Well, 1999, 1998, I started riding to ...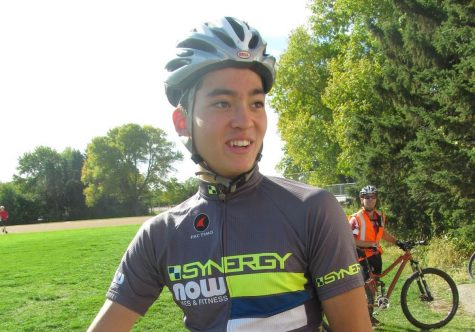 October 17, 2013

Filed under Fall Sports, Sports
This fall there is a mountain biking team at Stillwater Area High School, offering a new activity for students to participate in. As of now only 29 teams are participating in the Minnesota High School Cycling League, but that number is expanding fast. The team is led by world-athlete Calvin Jones, and Co-...