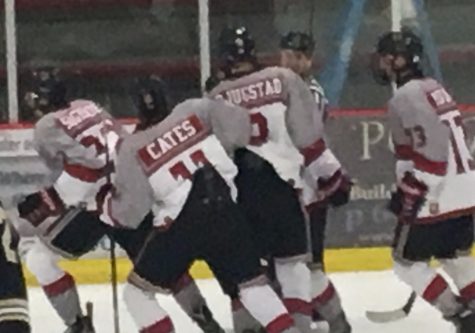 Nicholas Gag, SNO Sports Editor

January 12, 2017
"Hammy is an awesome coach, he's always there to help both JV and Varsity players on and off the ice." junior Brandon Peterson said. Anyone can walk into math teacher Pete Hamilton's class and know how important hockey is to him. Hamilton is not just an avid hockey fan, he is an assistant coach fo...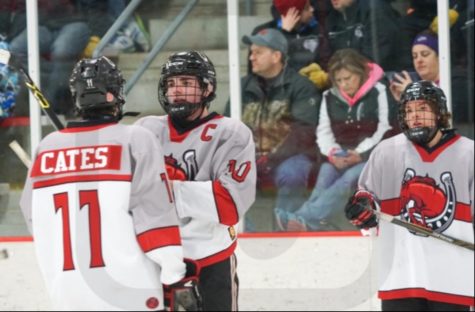 Megan Karnuth, Online editor

May 4, 2016
Senior Jackson Cates has been working nearly his whole life at the sport of hockey and it seems like his career has only just begun. It started 13 years ago, playing Mites hockey, and has lead him to being the captain of the boys hockey team. Cates is a versatile player. He has played every po...