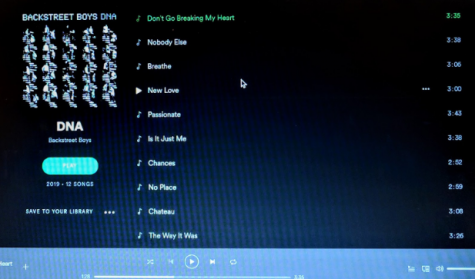 Ellsa Ohmann, Layout Editor

January 26, 2019
With their first album in six years, their first Grammy nomination in 17 years and their first song in the "Hot 100" in 11 years, Backstreet is back alright and they're here to stay. Going on year 26, the Backstreet Boys (often abbreviated BSB) are back with their new hit album DNA released Jan 25...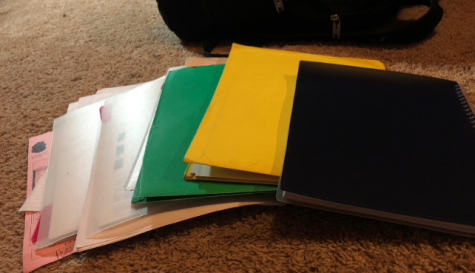 Elise Truman, Online Editor

November 18, 2018
"Someone's intelligence or how hard they're working in a class shouldn't be defined only in a series of numbers and letters," sophomore Ellie Capra said. Education is imperative to the success of a society, but some students and teachers are not convinced the current testing approach is effecti...