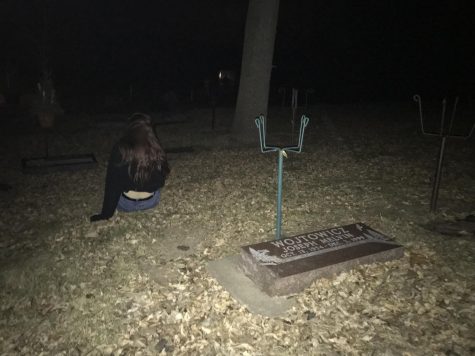 Emma Stansbury, Distrubtion Reporter

December 3, 2018
A person grieves and responds to death in different ways, but is there a correct way to respond to the death of a prominent figure? George H.W. Bush died on Nov. 30, 2018, and served the United States from 1942-1945. Many people including Donald and Melania Trump, Obama, and Al Gore, along with various n...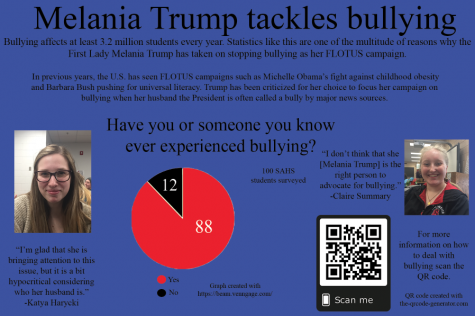 Linnea Phillips, Print Editor-in-Chief

May 20, 2018
Melania Trump has chosen to focus her time with her FLOTUS campaign on the end of bullying. Yet she has been criticized because her husband, Donald Trump, has been frequently called a bully....