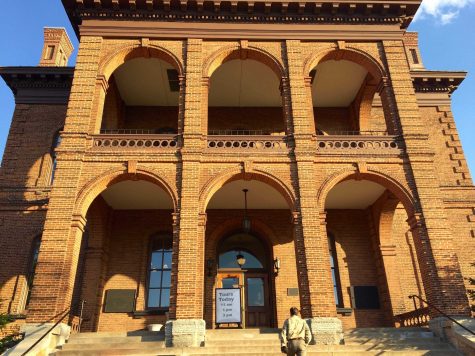 Jonathan Rustad, Copy Editor
May 9, 2016
Filed under Arts, Music Scene, Photo Slide Shows, Showcase
On May 2, music echoed throughout the historic auditorium of the Washington County Courthouse.  The melodies were performed by the Con Amici Orchestra.  After preparing for months, their final concert for the year was ready and it was designed to impress. This extracurricular ensemble of student...