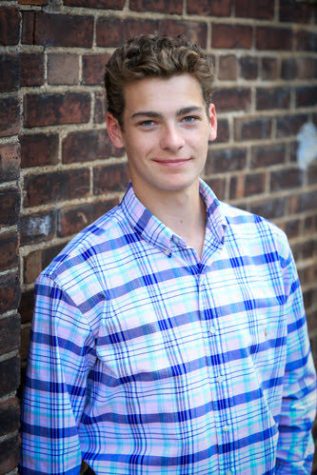 Jameson Stahl, Online Editor-in-Chief

January 5, 2019
With the recent federal "crackdown" on vaping, JUUL in particular, the vaping epidemic is no secret. The school administration has been very vocal about the problem in our school over the past few years. Furthermore, they need to be equally as vocal about the lesser known drug use in the bathrooms...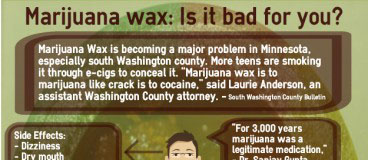 Lucy Langmack, Editor-in-Chief

April 30, 2015
The rising conflict of marijuana in America will not stop. From thousands of arrests for marijuana possession to Colorado legalization to marijuana use for medical reasons, the long journey of this psychedelic drug has made its way to Washington County. Teens face the growing issue of marijuana use in the ...