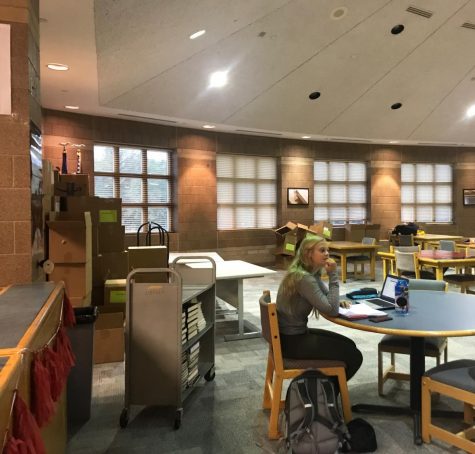 Ben Kazmerski, Information Graphics Editor

October 30, 2018
This year, the media center has received the attention of administrators who allocated funds for a full renovation of the spacious room. According to staff, the new tables and computers are going to be arriving soon. The media center is one of the last spaces in the school to be updated following...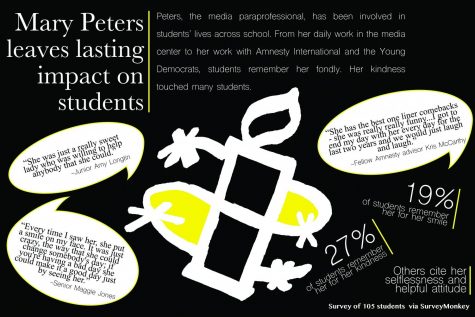 Abby Begin, Field Reporter

April 27, 2018
Stillwater Area High School lost a beloved colleague, friend, mother and media center paraprofessional in March. Mary Peters passed away in March at age 54 after a a two-year battle with a secondary cancer. Peters always had a smiling face that every student encountered when they entered the libra...