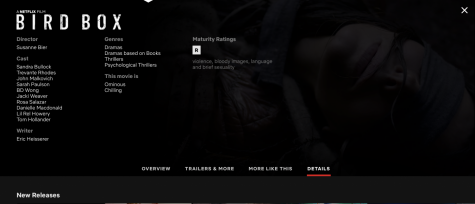 Paige Speedling, Distribution Reporter

December 23, 2018
Netflix's newly released movie, "Bird Box" came out Dec 13. The movie starring Sandra Bullock set a record for Netflix at 45 million views in the first week, and the movie has only gained in popularity. The movie is based on a deadly force that infects people and makes them kill themselves. Nobody...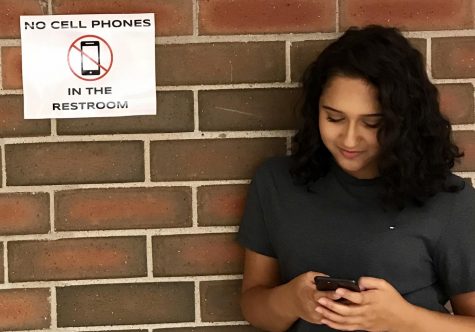 Paige Speedling, Distribution Reporter

September 13, 2018
This last fall, administration updated and changed the cell phone policy. Students are only allowed to have their phones on them in passing time, lunch, before and after school and when it serves a purpose in the classroom. Using them otherwise results in punishments that become more extreme over...