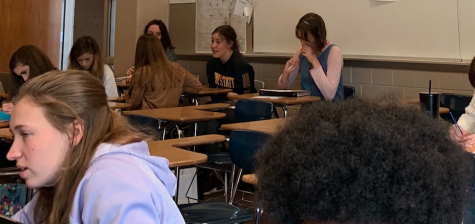 Elise Truman, Online Editor

March 5, 2019
The United States Constitution was established in 1789 and is the supreme law of the United States. However, each state has its own constitution, focused more on day-to-day operations, as ordained by the tenth amendment to the U.S. Constitution. Minnesota's constitution was established in 1858 and has...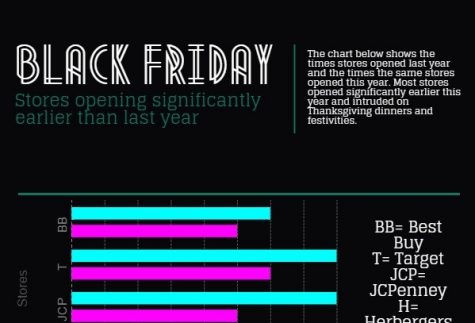 Holden Schafer, Copy Editor

December 11, 2014
The doors were lined with anxious crowds of cold hands pushing and shoving to get closer to the glass windows that held them back from all their materialistic desires. As the suspense grew stronger, a humble trainee approached the door, eventually building just enough courage to shakily complete...