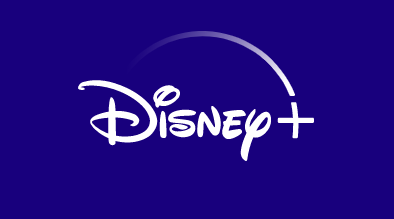 Drew Miller, Video Editor

December 28, 2019
Disney recently acquired Lucasfilm in 2012 and has made mistakes at every turn with "Star Wars". Disney's last movie "Solo: A Star Wars Story" did terrible at the box office. Now is a better time than ever to prove Disney wants to tell entertaining "Star Wars" stories and not just use it as an easy way t...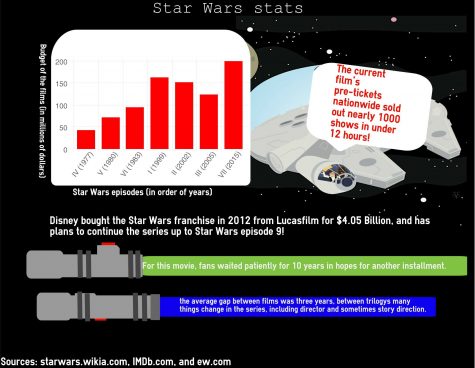 Michael Skelton, Podcast Editor

December 6, 2015
The upcoming and long awaited continuation of the Star Wars series has finally arrived. Fans around the world are excited to see how Disney may have revived the series, or brought it down like the disappointment that was the recent trilogy (episodes 1-3) according to most fans. Star Wars episode VI...