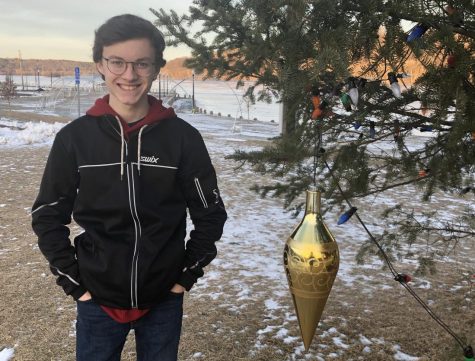 Ben Jacobs, Podcast Reporter

January 18, 2019
This winter, the ice castles that take shape in Lowell Park were missing. Construction took up the space and forced the ice castles to find a new location. To fix the lack of an attraction that Stillwater had, a tunnel of lights was made and put up for display for people to walk through and enjoy. The...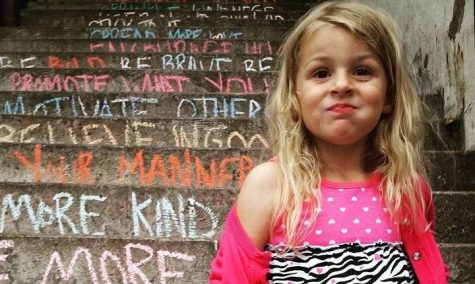 Emma Lowey, Copy Editor

November 16, 2016
Kids are taught to be kind to others they meet from a young age, but not always to strangers. Few people, even in their adulthood, think of making a stranger's day better. This is where kindergartner Annie and her mother Alaya Matters stand out from the crowd. They have made it their ...