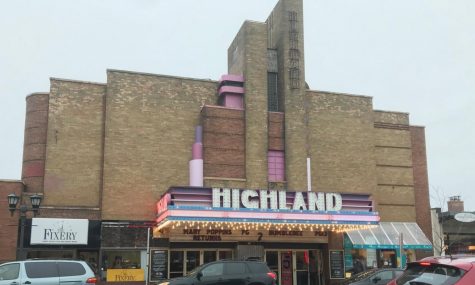 Hannah Sween, Print Editor-in-Chief

December 29, 2018
A star-studded cast meets a storyline dripping with nostalgia, "Mary Poppins Returns" has several spoonfuls of adorable parallels and quirky characters. Those expecting a cinematic masterpiece to push their intellectual, artistic minds will be severely disappointed by the film, but those who love so...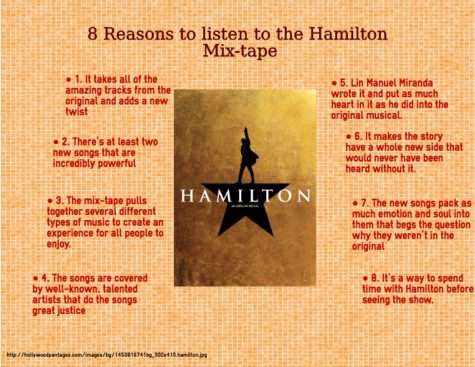 Linnea Phillips, Layout Editor

January 9, 2017
Sold out Broadway performances, an incredible top selling album, a book and a PBS behind the scenes documentary. What is next for the high-powered Broadway show Hamilton? A mix-tape. Hamilton: An American Musical has boasted sold out shows in New York and Chicago for at least two years, and with the r...