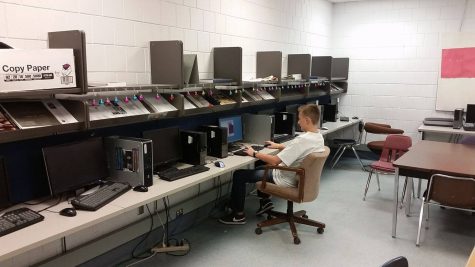 Dante Hoyos, Distribution Reporter

April 24, 2016
Stillwater senior and Editor-in-Chief of The Pony Express, Justin Hannasch has recently been recognized for his excellence in the field of high school journalism. After being nominated to compete in the Minnesota State Journalist of the Year (JOY), Hannasch was named among top in the state for jou...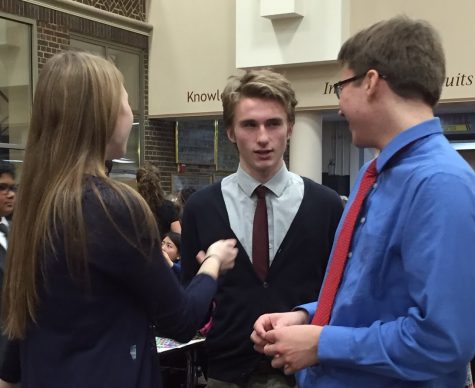 Brianna Halverson, Social Media Reporter

January 12, 2016
Desks had been arranged on one side of the classroom in the direction of the judge and spectators were to occupy the other half of the room. Nervous hands were wrung, and the last minute preparations slowed until all that could be heard was the judge's pencil scratching the debaters' names into hi...