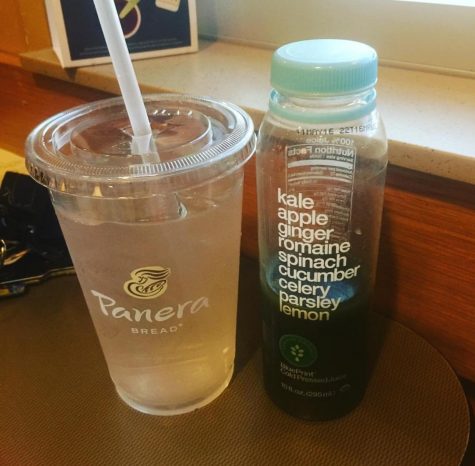 Jordan Fulin, Editor in Chief

April 26, 2016
People are strolling around supermarkets filling their carts with non-organic food galore and do not even know it. Those same people may consider fast food restaurants their second home, familiar with the menu's latest triple-burger creations. However, these behaviors are becoming a thing of the ...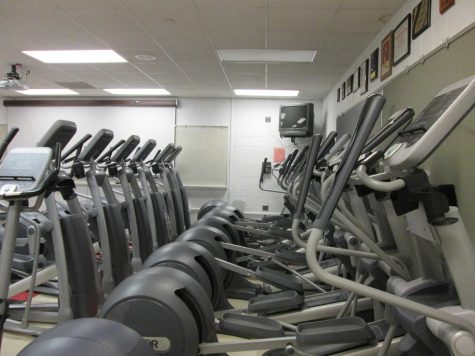 Shad Kraftson, Distribution Reporter

March 15, 2016
Stillwater was the only school in Minnesota and one of 60 in the country to get the Carol M. White Physical Education Program grant in 2013. They say the third time is a charm, but it was the fourth time the district applied. The grant gives $2 million over the course of three years and this i...