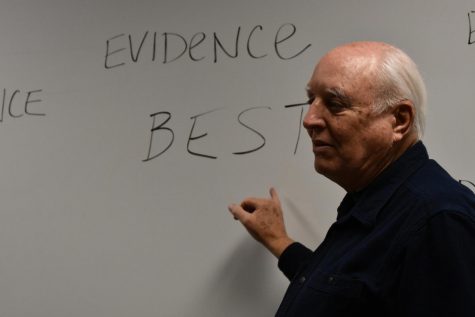 Abby Banks, Print Editor-in-Chief

December 22, 2017
"JFK was shot from the front. And I think that the shooters escaped and after John F. Kennedy was killed, the investigation was covered up," Ted Hammond, local JFK researcher, explained. Ted, father of English teacher Laura Hammond, has been working since his college years to find out what truly happened in ...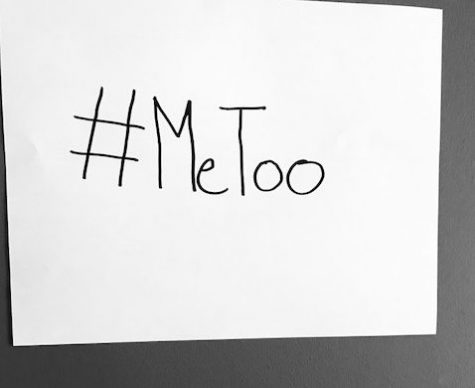 Hunter Hippel, Online-Editor-in-Chief

November 27, 2017
Politicians haven't always been the cleanest, fairest or most charming individuals.  Many have been involved with crippling corruptions cases or embarrassing bombshell scandals.  John F. Kennedy had Secret Service agents aid him in escorting prositutes onto Capitol grounds.  Richard Nixon was the...