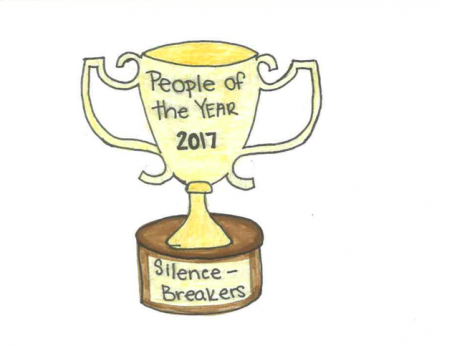 Malaina Fragnito, Student Playlist Reporter

December 28, 2017
2017 has been a year of change, devastation followed by hope and success. From events that impact the whole world to things that impact the community of Stillwater, many things have happened this year. This year has been filled with everything, from tragedies due to natural disasters, to controversy over the president to...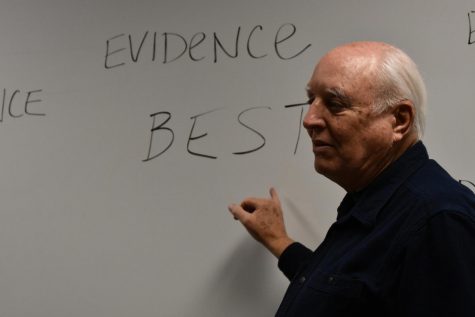 Abby Banks, Print Editor-in-Chief

December 22, 2017
"JFK was shot from the front. And I think that the shooters escaped and after John F. Kennedy was killed, the investigation was covered up," Ted Hammond, local JFK researcher, explained. Ted, father of English teacher Laura Hammond, has been working since his college years to find out what truly happened in ...