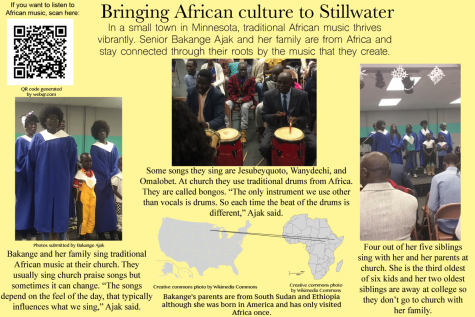 Joshua Framke, Distribution Reporter

January 19, 2018
Coming from the tribe Anuak in Ethiopia Africa, senior Bakange Ajak and her family use their voices to give thanks to God. Forming a choir that is based on traditional African singing, they sing the songs that mean the most to them: Gospel. With drummers and 13 women strong, they sing on Sundays at Calva...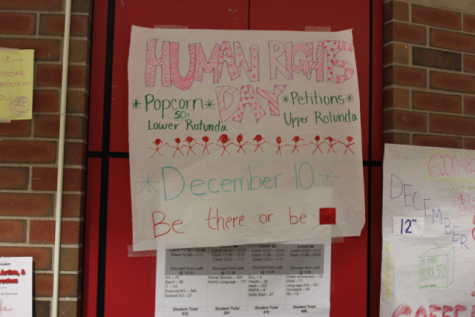 Robby Enright, Distribution Reporter

December 21, 2014
Basic freedoms are often taken for granted in American society and many people around the world will never know what it is like to feel comfortable and safe. Amnesty International is a global organization dedicated to protecting the human rights of people of all races, genders, sexual p...