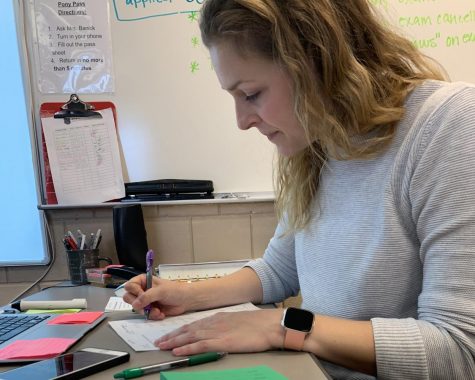 Haley Nelson, Online Editor-in-Chief

August 31, 2019
"Grades should reflect what students know and can do. Everything else has to somehow revolve around that," Principal Robert Bach said. Over the past year and a half, a group of representatives was put together to look at modifying the old grading scale being used. This scale was not consiste...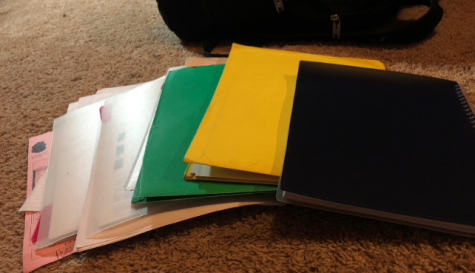 Elise Truman, Online Editor

November 18, 2018
"Someone's intelligence or how hard they're working in a class shouldn't be defined only in a series of numbers and letters," sophomore Ellie Capra said. Education is imperative to the success of a society, but some students and teachers are not convinced the current testing approach is effecti...