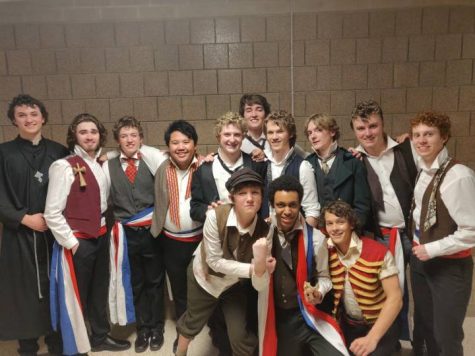 AJ Gunderson, Podcast

May 20, 2019
Several theatre students and the theatre director, Grif Sadow, are headed to Edinburgh, Scotland for the National Fringe Festival (often referred to as The Fringe) from July 27 to August 9. Prior to visiting the festival, the theatre students will be stopping in London for a couple days before heading...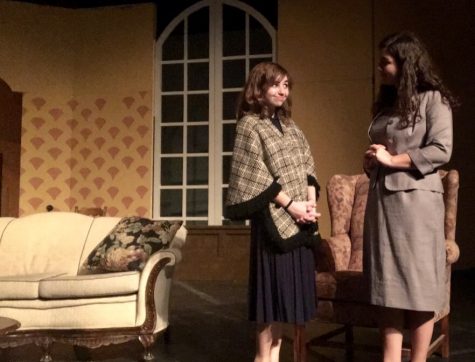 Taylor Lee, Distrubtion Reporter

November 8, 2018
This year's fall play is "The Man Who Came to Dinner", written by George S. Kaufman and Moss Hart. It is a hilarious, light-hearted, romantic comedy starring some talented theatre students. Seniors Frank Madsen and Aurora Hiveley are the leads in the play. The show's director, theatrical coord...