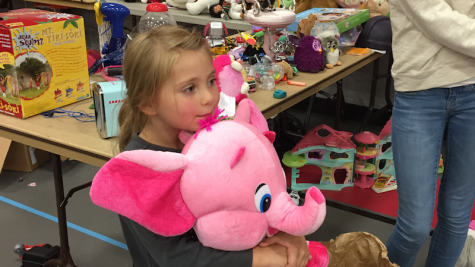 Jonathan Rustad" />
Jonathan Rustad, Copy Editor

October 27, 2015
This year's annual rummage sale took place Oct. 10 and is one of the many fundraisers that the music department has planned. The rummage sale happens every year and raises money for all three areas of the music department, the band, orchestra and choir.  The sale is run by parents of the musi...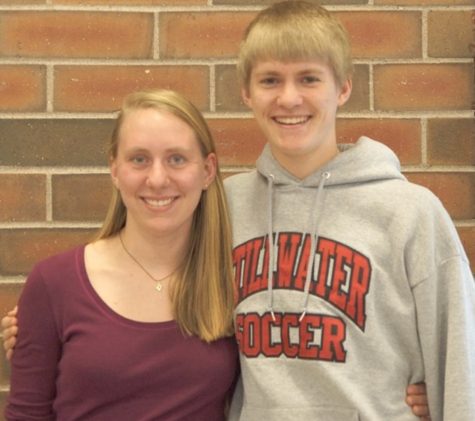 Robby Enright, Distribution Reporter

March 27, 2015
The Nelson family sits around the dinner table as the twins, juniors Anya and Erik, recall the lesson from chemistry class that day. Being in the same classes helps the twins understand each other. In a recent study by the CDC has shown that 34 of every 1000 births in the United States are twins. F...