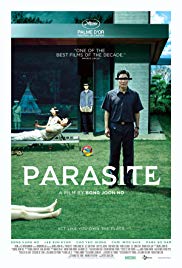 Adam Guinee, Podcast Reporter

January 13, 2020
With a nomination for three Golden Globes, four BAFTA awards,  The Cannes film award for best actor and actress and nine Oscar nominations (Including best picture), as well as becoming the second film in history to unanimously win the Palme D'or,  filmmaker Bong Joon-ho  already has a massive presence...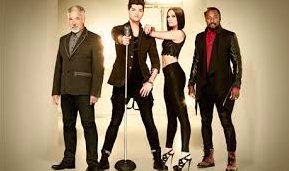 Maddie Maroney, Social Media Editor

October 6, 2014
The new season of "the Voice", the hit show with it's newest seventh season is as funny, entertaining, and smashingly successful as ever! NBC's "the Voice", is a hit show with celebrate judges who compete against each other with teams of singers who they turned their chairs for in the auditions. The si...