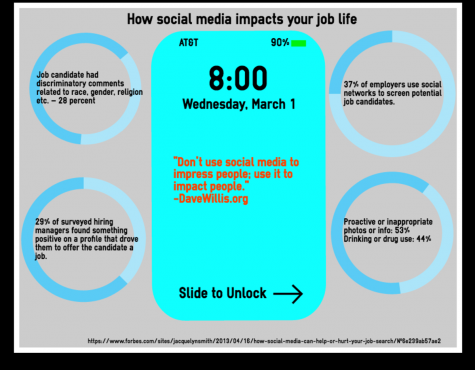 McKenna Wohlers, Social Media Reporter
March 31, 2017
Filed under Editorial
Social Media has had many positive impacts on our society, but it has also had negative impacts on people today. People have been able to learn about activities or events happening in other parts of the country or the world, which is a positive.  Another positive is in the schools, technology and...