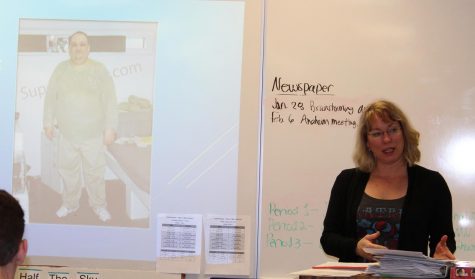 Elsa Persson, Online Editor

January 21, 2019

Filed under Features, In-Depth, In-Depth
Standing at the head of the classroom, she stood tall with an inviting smile on her face, upholding herself with impeccable professionalism. She was an award-winning journalist, with an Emmy and multiple associated press awards to her name. Though she had a sophisticated demeanor, her seasoned career e...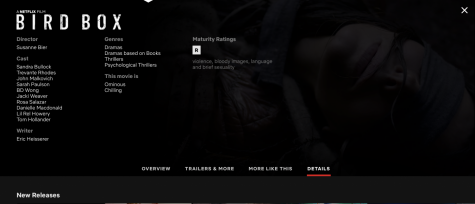 Paige Speedling, Distribution Reporter

December 23, 2018

Filed under Book Reviews, TV & Film Reviews
Netflix's newly released movie, "Bird Box" came out Dec 13. The movie starring Sandra Bullock set a record for Netflix at 45 million views in the first week, and the movie has only gained in popularity. The movie is based on a deadly force that infects people and makes them kill themselves. Nobody...