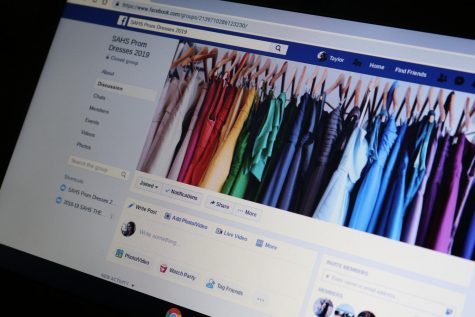 Taylor Lee, Distributive Reporter

March 7, 2019
Dress Special Teenagers love prom, it is a fact of nature. They love getting their nails and hair done, picking out glitzy shoes, elaborate and very public prom proposals and most of all, they love having their own unique prom dress. Within the last decade, with the rise of social media, teenagers...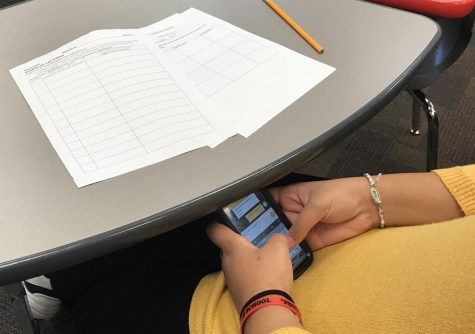 Taylor Lee, Distributive Reporter

September 15, 2018
There is a new cell phone policy this year. It was put into place after much careful consideration from a committee of teachers and staff. Assistant Principal Matt Kraft headed the committee last spring. Many students find themselves burnt out after and even during a long, boring lecture. The only reason...