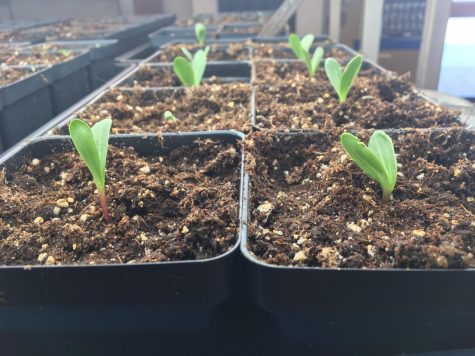 AJ Gunderson, Podcast Reporter

April 20, 2019
The state of the environment has been rapidly declining, due to issues surrounding climate change and ozone depletion. With Earth Day coming up on April 22, it is critically important that we take action to resolve current environmental issues, while also recognizing what is already being done to r...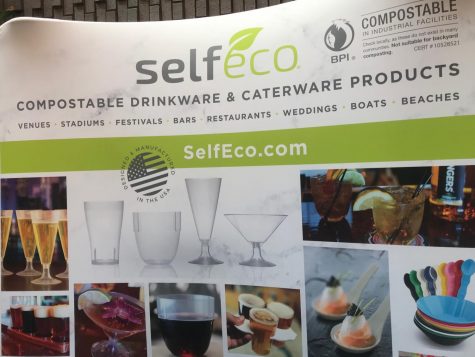 Catherine Monty, Distribution Reporter

April 12, 2019
Something as simple as plastic is used in almost every aspect of our lives. Durable, mold-able and strong plastic is found in thousands of products. Disposable syringes, tires and police vests are some just to name a few. In addition to medical reasons, technology or public safety, around...