Adam Johnson, Business Editor

January 9, 2017

Filed under Political Opinion
President-elect Trump's cabinet choices in the recent weeks have been controversial to say the least. Whether it's appointing a blatantly sexist media executive to be his top adviser, appointing a medical doctor with no experience in government or housing as the Secretary of Housing and Urban Development, or appointing an opponent of environmental regulation to the hea...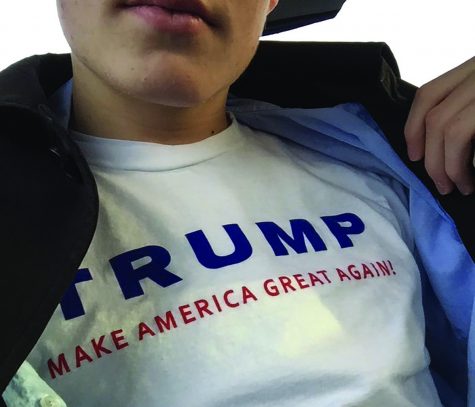 Max Korth, Sno Sports & Social Media Editor

January 5, 2017

Filed under Political Opinion
Over the past few weeks President Elect Donald Trump has been deciding over different candidates to add to his presidential cabinet. The cabinet's purpose is to assist the President with his duties in office, also helping the United States function and prosper as a nation, and Trump should be choosi...