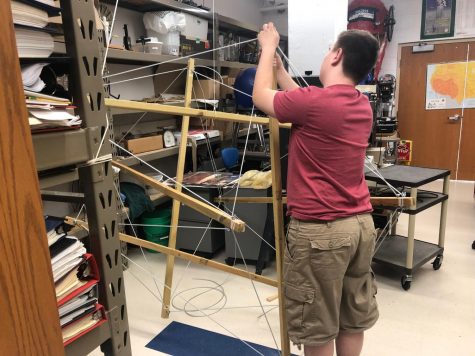 Elise Truman, Online Editor

May 9, 2019
Every Tuesday, a group of young, science-minded students gets together to do exciting physics projects. They spend their time furthering their physics knowledge and applying it practically. The physics club uses its knowledge to build structures like their tensegrity structure or parabolic mirror...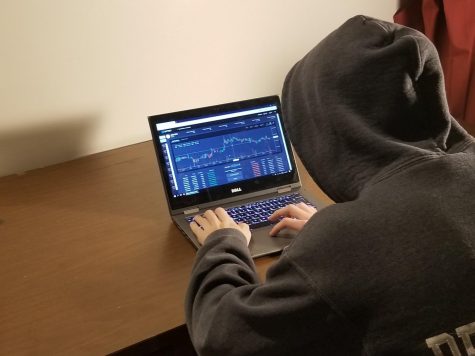 Michael O'Gorman, Business Editor

November 4, 2018
The energy used to mine cryptocurrencies in 2017 was estimated to power Italy for half a year.  Because of the controversy around cryptocurrencies using so much energy, they are frequently talked about in the news.  With the impacts that cryptocurrencies are currently having on the world, it mak...