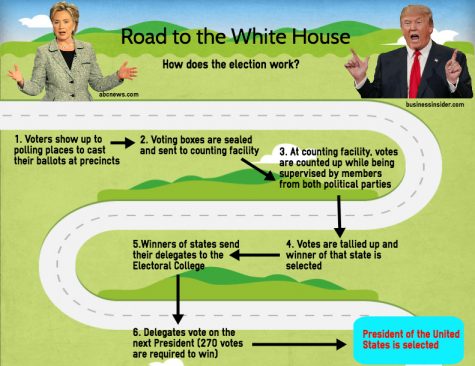 Kevin Thole, News Anchor
November 13, 2016
Filed under Political Opinion
The idea that elections in the United States are rigged has often been a common belief among conspiracy theorists and apathetic voters. However, this is yet another idea that has broken into the mainstream after Donald Trump brought it up numerous times in speeches. Not only is the idea of a rigged...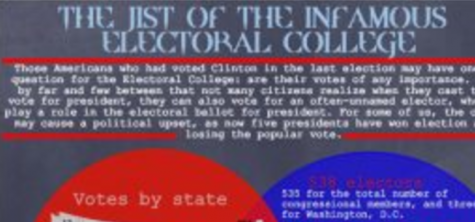 Tiana Meador, Editor-In-Chief
January 3, 2016
Filed under Political Opinion
Donald Trump won the presidency, therefore the nation must be tearing apart. As the media says, the government must be rigged, and the Electoral College must hold some otherworldly power over the people. Matter of fact, the people's vote must not even matter. Frankly, this is wrong. Every four...