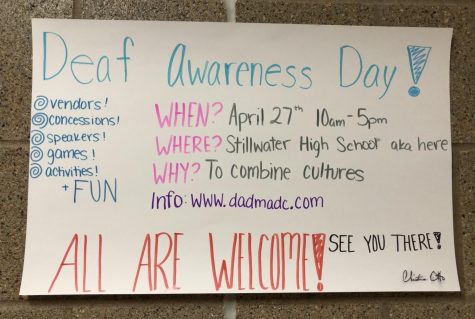 Elli Swanson, Photographer

May 11, 2019
Deaf Awareness Day occurs once a year and aims to celebrate the Deaf community and bring the community together as one. This year Stillwater Area High School honors this day by hosting the event at the high school. On April 27, the Deaf community and different high school students taking American Sign Language will gather together for a day filled with diff...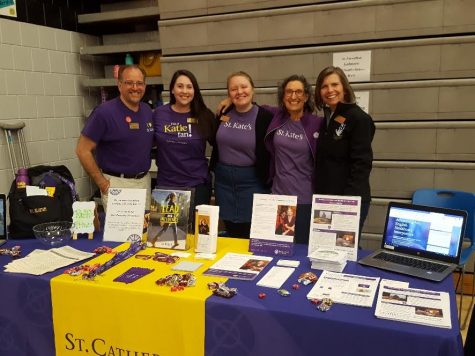 Q.C. Ho, Editorial Cartoonist

May 8, 2019
ASL students hosted the Deaf Awareness Day event April 27, from 10 a.m. until 5 p.m. For the sixth year in a row, ASL students from across Minnesota had the opportunity to interact with members of the Twin Cities Deaf community. American Sign Language, shortened to ASL, is a nonverbal language predominately...