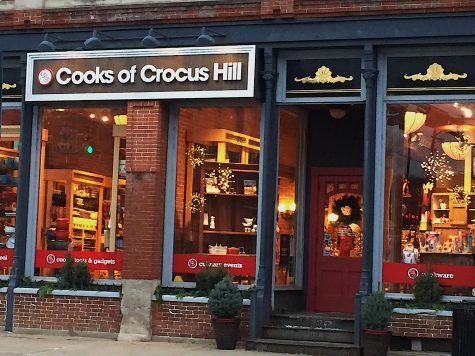 Catherine Monty, Distribution Reporter

December 8, 2018
With the holidays approaching, making meals seems to become a top priority. With families and loved ones to please and impress, cooks of the family need someone to show them how to bring out the best in their cooking. When customers enter Cooks of Crocus Hill, a sense of welcoming comes over them...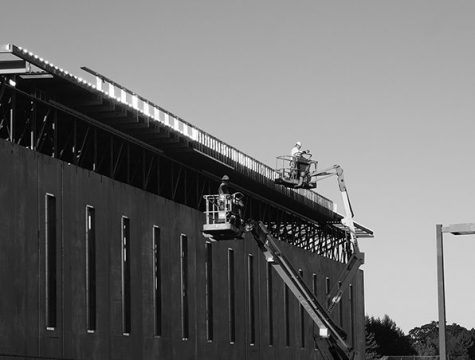 Evan Klein, Social Media Reporter

September 23, 2016
Earlier this year, the public found out that the new bridge spanning the Saint Croix River will not be completed until next fall. The delays certainly will not help traffic in downtown Stillwater, but it should give the city time to prepare for the change the new bridge will bring. By the end of construc...