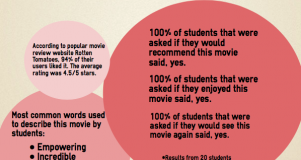 Maya Aflakpi, Copy Editor
February 14, 2017
Filed under Arts, TV & Film Reviews
The movie Hidden Figures is a truly inspiring story for people of all ages. It is directed by Theodore Melfi and was at the top of the box office for two weeks. Hidden Figures was released on Dec. 25 and was a big hit. It is an untold true story, that took place in the 1960s, about three African America...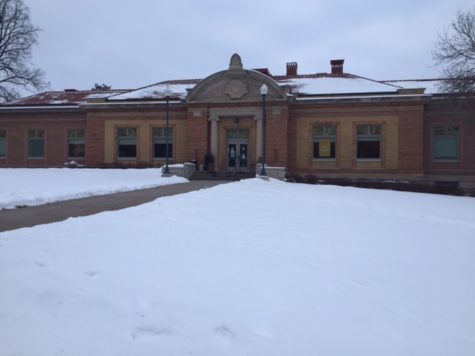 Kai Knudson, Copy Editor
February 8, 2016
Filed under Activities, Photo Slide Shows
Expression is one of the most basic needs for a healthy life in our society. Some choose to express through visual art, like painting and drawing or through technological arts. Still others express themselves through their movements and modes of dress. But one of the oldest and most sacredly hum...