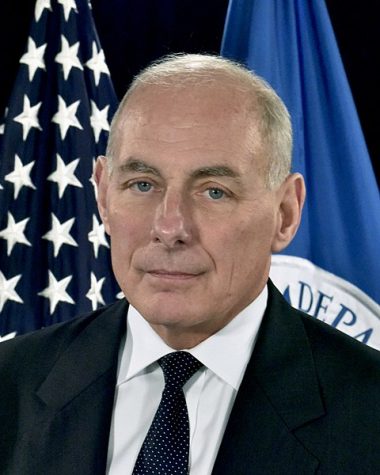 Michael O'Gorman, Business Editor

January 18, 2019
Former Chief of Staff John Kelly was supposed to bring stability to the White House when he replaced Reince Priebus as the White House Chief of Staff. Kelly has resigned and is leaving Mick Mulvaney to deal with his mess. Kelly was known for his hard stance on immigration policies. He was a stron...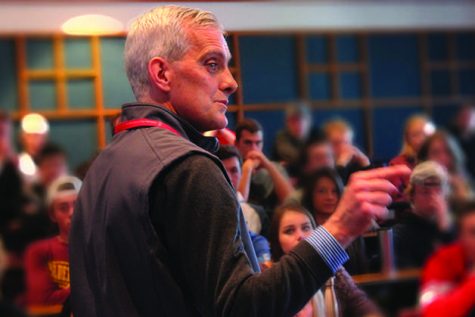 Abby Banks, Layout Editor

March 20, 2017
Denis McDonough, former President Obama's Chief of Staff, visited Stillwater Area High School during periods two and three on March 15. As the uncle of one of the students at SAHS, and an alumni himself, he came to encourage students to become involved in the political process. McDonough graduate...