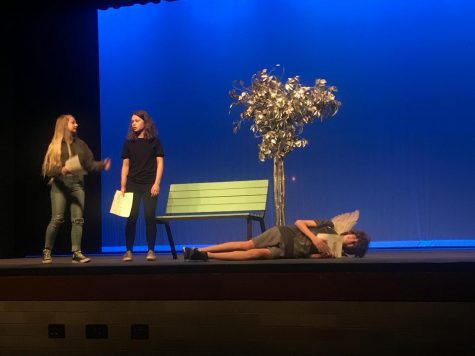 Emma Wagner, Copy Editor

October 18, 2019
Junior Avery Mitchell said she directed a show that included VSCO girls, as well as directing a parody of the movie "Tall Girl" on Netflix, showing that students included pop culture references into their performances. This is the fifth year the theatre department has put on plays created in 24 hours. Ev...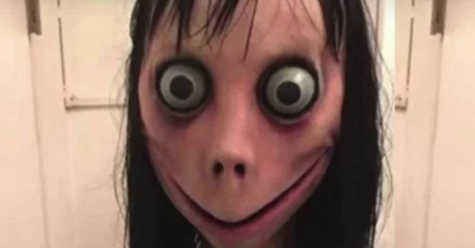 Grant Erickson, Podcast Reporter

March 14, 2019
In the recent weeks, hysteria has spread over the following rumor. A child receives a message from one app or another (typically WhatsApp), from a mysterious user named Momo. These messages are typically accompanied by an image of a bizarre statue. The statue is of a woman with bulging eyes, a mi...