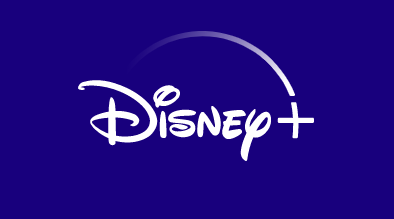 Linda Hill, Podcast Reporter

April 28, 2019
The Infinity Saga, containing 13 movies, finally came to an end on April 26 with the final movie "Avengers Endgame." Anthony Russo and Joe Russo announced the final movie after a long ongoing year wait of knowing that half the universe has disaggregated into dust. The fans were excited for the release...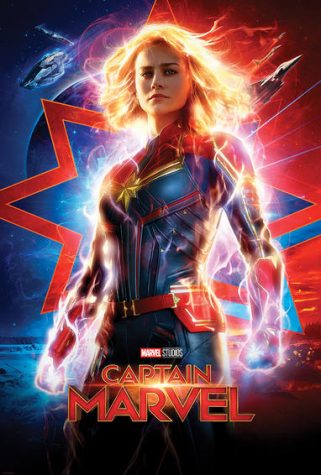 Hannah Sween, Print Editor-in-Chief

March 15, 2019
"Captain Marvel" sets new standards for the Marvel Comics Universe. The film, featuring a fighter pilot turned alien soldier turned cosmic superhero, is the first Marvel movie to center around the story of a female superhero. The heroine Vers (Brie Larson), a warrior with no memory from the planet K...