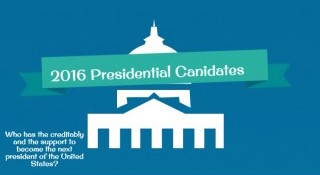 Hannah Crawford, Online Editor-in-Chief

May 15, 2015
At this time eight years ago, the entire country was in an uproar about the possibility of the first black President of the United States.  Citizens were either very supportive of the change or very against it.  Currently, the fact that Hillary Clinton has announced her intentions to run as a d...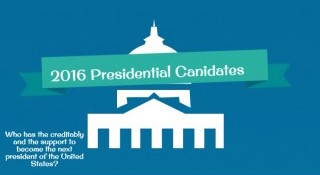 Kyle Alvarez, Advertising Editor

April 15, 2015
President Obama was elected for president in November of 2008 and has spent his seven years in presidency pushing for change and advocating civil rights for immigrants. Leaving him at the end of his last term in office, leaving us in the running for a new presidential candidate in November, 2016....