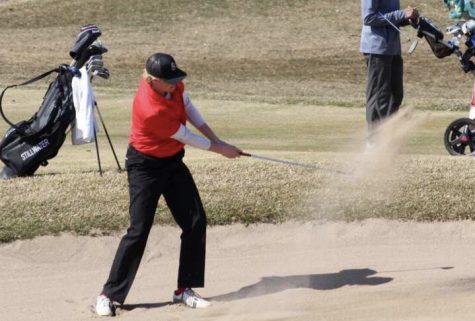 Catherine Monty, Distribution Reporter

May 18, 2019
Boys golf has started slow due to unexpected weather and the team is eager to get outside and tee it up. Despite being forced inside for tryouts, the team is expecting to not only return to the State tournament, but take first in the conference as well. Now that the weather is cooperating, the team has practice he...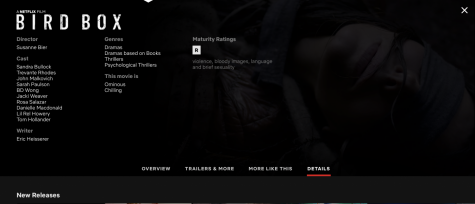 Paige Speedling, Distribution Reporter

December 23, 2018
Netflix's newly released movie, "Bird Box" came out Dec 13. The movie starring Sandra Bullock set a record for Netflix at 45 million views in the first week, and the movie has only gained in popularity. The movie is based on a deadly force that infects people and makes them kill themselves. Nobody...