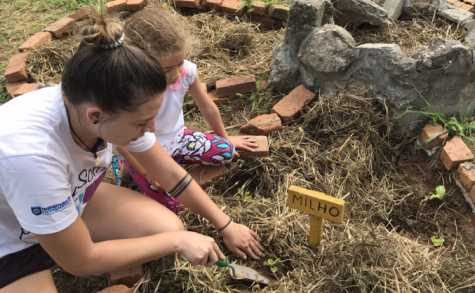 Joseph Devins, Business Editor-in-Chief

May 24, 2019
A few Stillwater students are taking a year break in between going to school. A gap year is used for students who want to serve as an intern or raise more money for college. Some students take a gap year to work or travel, among other things. Sintra Nichols, a 2018 SAHS graduate, took a gap year and...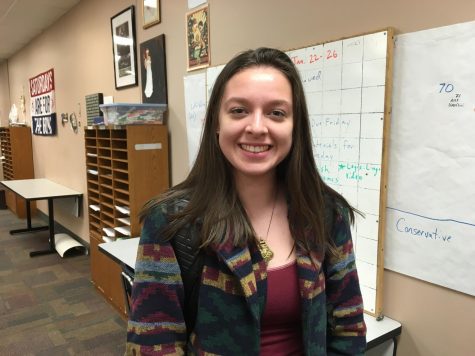 Mira Lanasa, Layout Editor-in-Chief

February 12, 2018
During her junior year, senior Sintra Nichols felt she had lost purpose in her education. She wanted to get back on track, but found the only way to get back en route was to go off the trail entirely, and pioneer a new track which lands her in Brazil. Sintra is popularly known for her academics, ...